ICONO
Our strong own brand in the sector of occupational safety and precision.
Our ICONO brand products offer you high quality combined with a good price/performance ratio.

Protective gloves:
leather protective gloves, thermal protective gloves, welding protective gloves
Tool case:
extensive, universally equipped tool case in proven quality for trade, household and hobby, 145 pieces
Solid carbide tools:
Solid Carbide Drills, Solid Carbide Mills, Solid Carbide End Mills, Center Drills, PM & HSS cutters and carbide rotary cutters
Catalog ICONO Solid Carbide Tools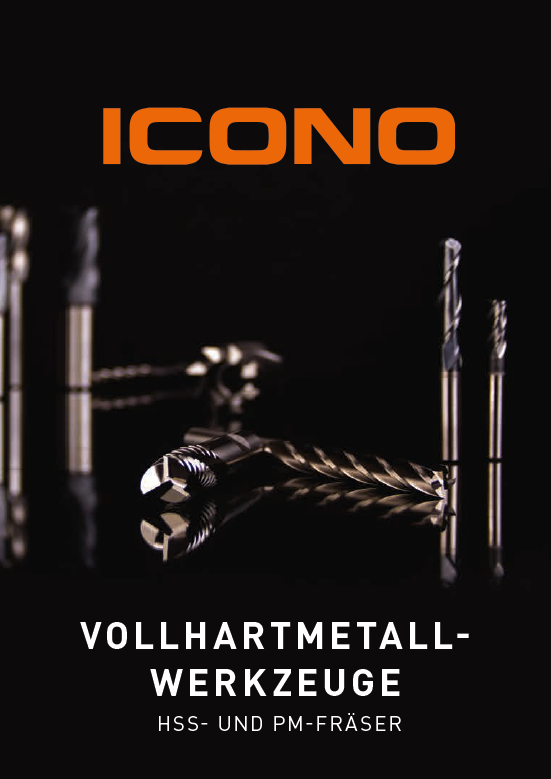 To the catalog "Solid carbide tools HSS and PM milling cutters"
Cadena lifting technique
Lift and move heavy loads safely.
With Cadena Hebetechnik you rely on
experience and competence in the field of slings and hoists
.
In our state-of-the-art production facilities, our qualified specialist staff manufactures all types of slings and hoists (e.g. crane chains, chain components and accessories, textile lifting slings, wire ropes). In order to guarantee the high quality standard of our products, we only use first-class materials.
Of course, our products are subjected to tests in accordance with current laws and DIN standards. A test certificate, which certifies the specified properties, is included with every delivery. The production of special constructions is possible at any time!

Product spectrum lifting technology
Sling chains: crane chains GK 8, chain components GK 8, chain components GK 10, chain components GK 10, attachment points, spare parts
Wire cables: slings, wire cables, fiber cables, attachments
Load securing: load securing equipment, lashings, attachments
Textile slings: round slings, lifting straps, attachments
Retail chains, forest program, load handling equipment

You can find out more on our website www.cadena-hebetechnik.de
---
tabflow
Efficiency in material flow: workstation systems, shelving systems, transport systems
Warehouse technology and material flow face new challenges in the digital world. tabflow optimizes your processes and increases efficiency in warehouses and workplaces with intelligent solutions. Lower your operating costs with tabflow!

tabtec – workstation systems
tabtec workstation systems stand for efficient solution concepts for the integration of workstations and shelving systems into the existing processes of your company. For this purpose, we offer you workstation systems that are individually tailored to your needs and wishes in a modular building block principle. The modular structure allows perfect adaptation to your personal workstation requirements.
Whether assembly workstation, workshop equipment, work tables or packing table with tabtec – we would be happy to advise you on site and plan individual solution concepts for you, specially tailored to your work processes. Contact us.
Product spectrum workstation systems
Work tables, height adjustments for tables, rear wall systems, drawer cabinets, workbenches, material trolleys and much more.
---